Step 1. Check the Backing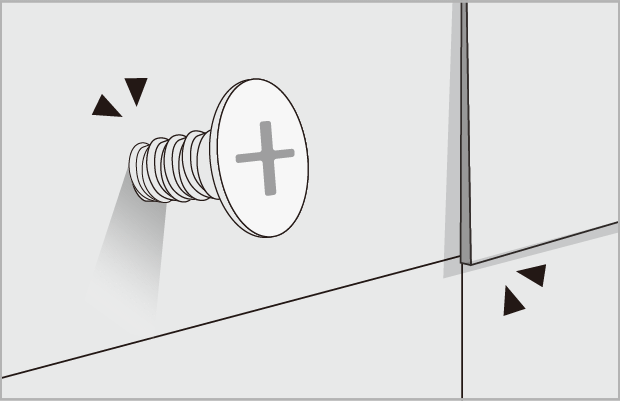 Check for any unevenness of the backing, and repair any sites of excessively uneven backing with putty. No nails or screw heads should protrude from the backing surface.
*See "Backing Suited for Installation" below.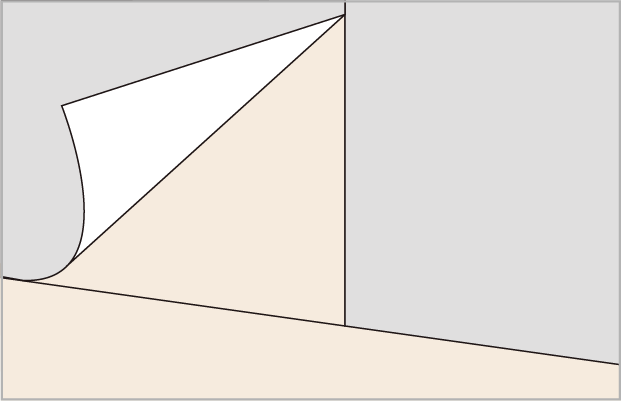 Remodeling work
For the installation of ECOCARAT directly over wallpaper, buttress the backing with a stapling gun with staples spaced at 455 mm.
*Some existing wallpaper finishes on walls do not enable adhesion to such wallpaper.
Be sure to confirm successful adhesion before proceeding.